Posted on Tue 30 June 2020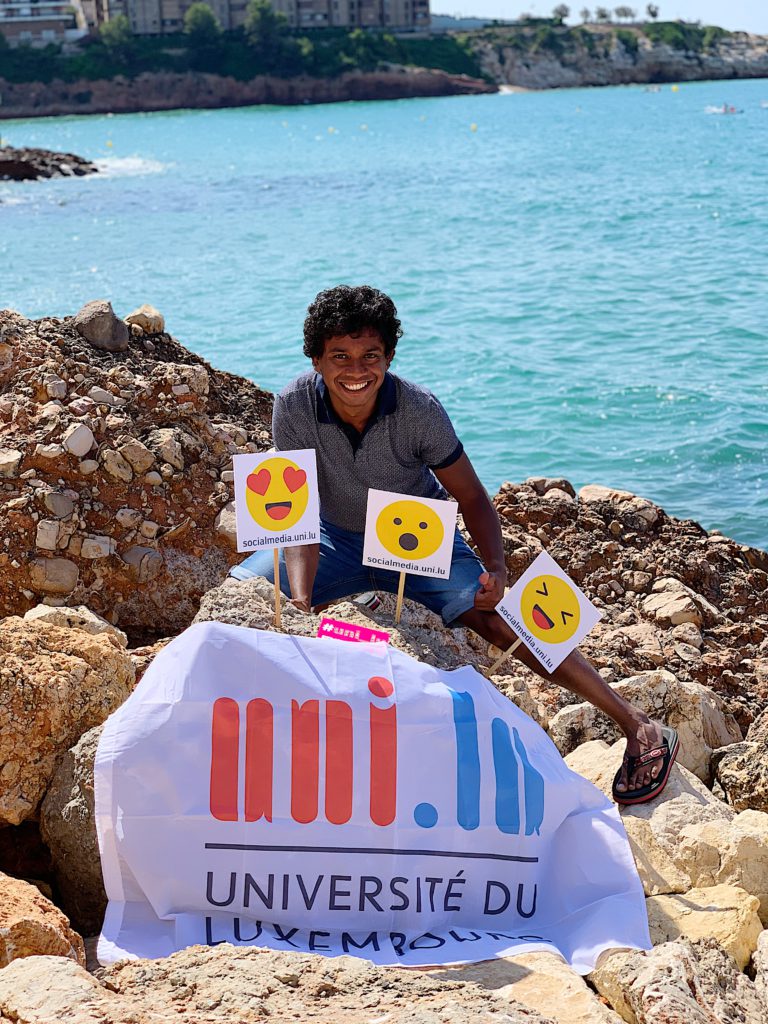 Happy #SocialMediaDay! 🎈💛
#SocialMediaDay takes place every year on 30 June since it's first edition in 2010. It was launched by Mashable to recognise and celebrate social media's impact on global communication.
It's almost 5 years that I work as a full time Social Media Manager at the University of Luxembourg. I manage the 5 main Social Media channels of the University: Facebook, Twitter, LinkedIn & Instagram but I also advise the rest of the community when needed. What I love most about my job is building the community and the sense of belonging. Let's have a chat on Twitter about what you love most in your job as a Social Media Manager or as a Community Manager. 😇
Happy #SocialMediaDay!

What do you love most in your job dear colleagues?

Take Care 💛#SocialMediaManager#SMDay #hesm pic.twitter.com/QcWEyIprzX

— Aswin Lutchanah (@aswinlutchanah) June 30, 2020
Take Care before you share
Pause. Take care before you share

The United Nations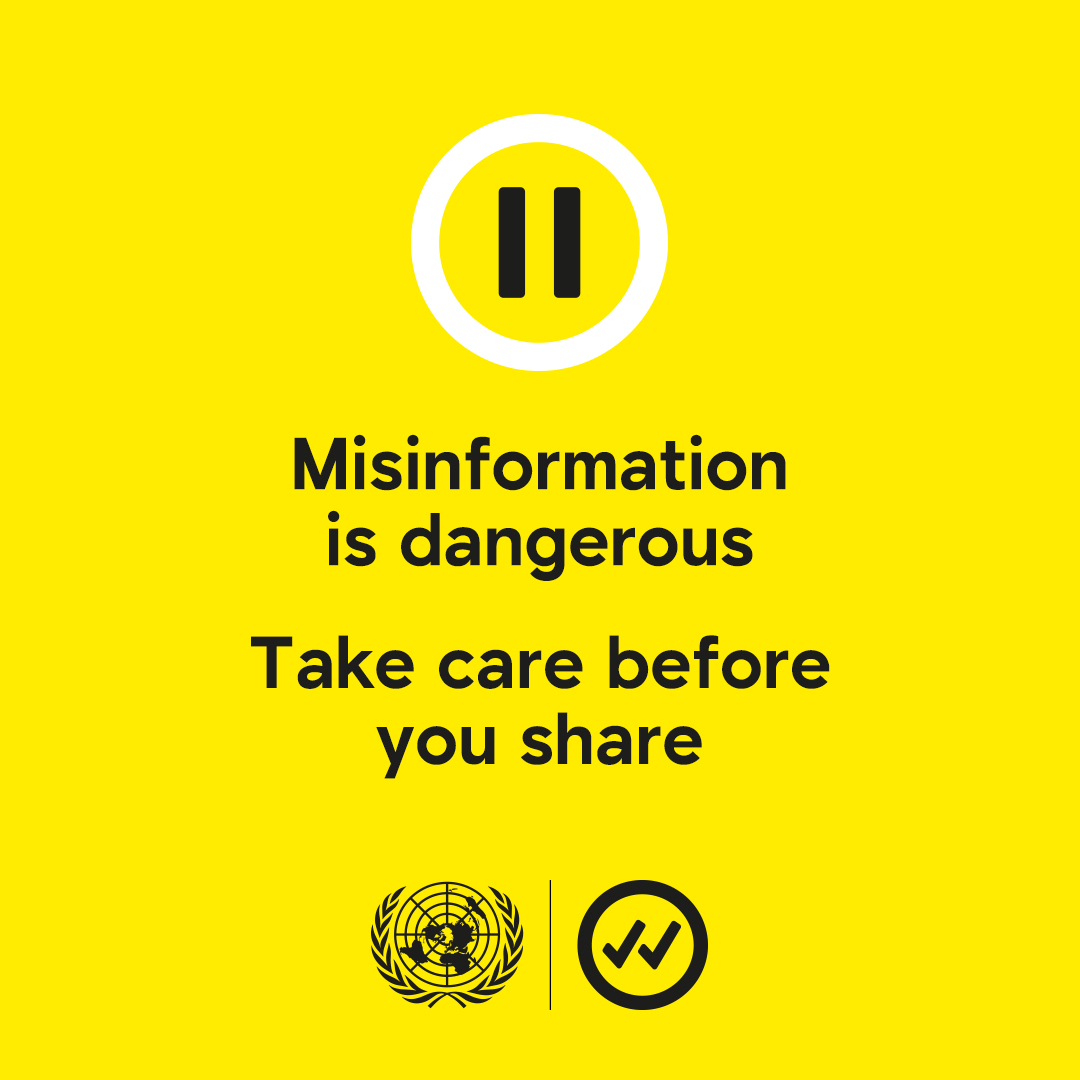 On the occasion of Social Media Day 2020, the United Nations calls on social media users to pause before sharing.
In response to the COVID-19 crisis, the UN aims to create a new social media norm, 'rules of the road', for how people share content on social media. We often share on an impulse before verifying the content and before letting the endorphins subside.
In order to fight fake news, people need to verify the content before sharing. By creating a culture of pausing before posting, according to the United Nations, research shows that this practice considerably reduces misinformation. It seems obvious though. If we take some time to think, we prevent from saying some bullshit. The French proverb says is all:
Il faut tourner sept fois sa langue dans sa bouche avant de parler

You should think long and hard before you speak.
Are you ready to pause before posting your content?
Social Media Managers – what are you most proud of?
However, let's get back to something more positive as the Social Media Day is also about celebrating Social Media, right? Few days back, I shared in a LinkedIn post, what I consider to be my biggest professional achievement of all time, till now. The post was even trending on LinkedIn … 😎
The answer is the #uni_lu Instagram account. It has now over 11.500 followers; when I took over, it had 264 followers. Besides this vanity metric, what I'm most proud of is the community I've managed to build there with the current students, prospective students & alumni. And you dear Social Media colleagues, what are you most proud of? Share your positive vibes and take the time to celebrate your successes.
Social Media Day hashtags
Here are some of the hashtags used for this day:
#SMDay – this one is the official one popularised by Mashable
#SocialMediaDay
#WorldSocialMediaDay
Smile. Create. Inspire. 💛
Take Care,
#SocialMediaManager
About The Author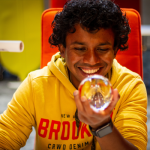 Aswin Lutchanah
Hybrid Social Media Manager with over 9 years of experience specialising in Social Media. Experienced with all aspects of Social Media Management. Having a Master degree in Computer Science, I have an in-depth knowledge of the digital world including Social Media, Community Management, Social Media......