Posted on Wed 02 December 2020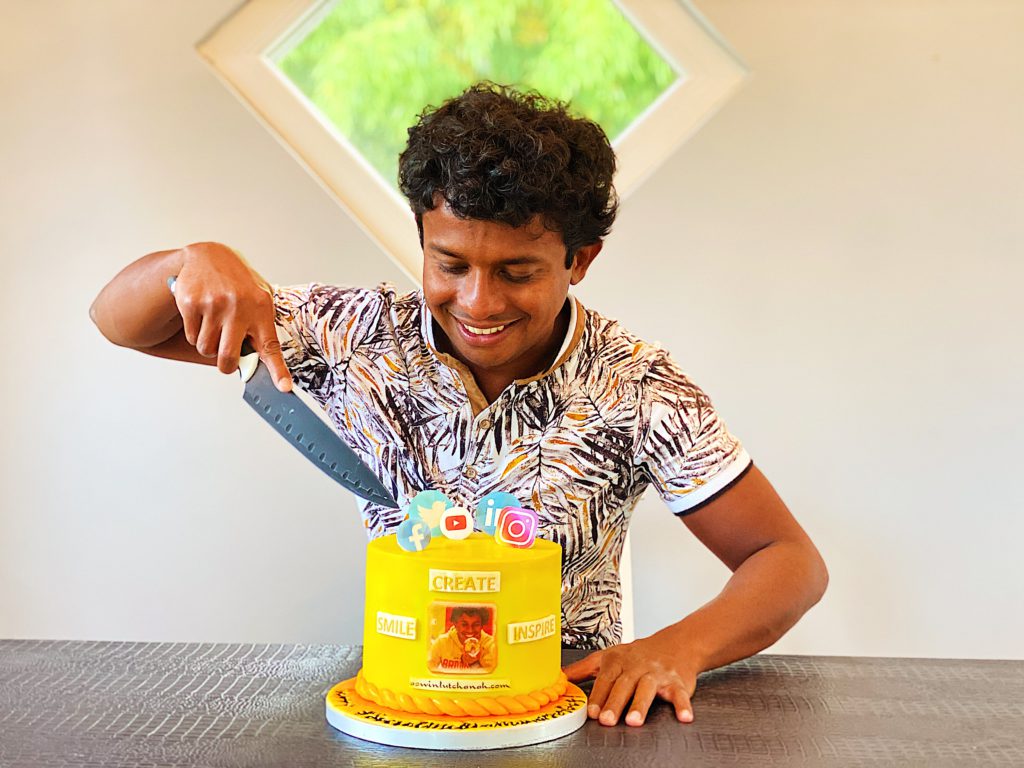 Beginning of August 2020, I celebrated 5 years as a full time Social Media Manager. I switched from a web developer position to a new career in Social Media. The funny thing is that, 5 years ago, the 1st of August was on a Saturday and this year as well.
That switch in career was a smooth one. Around 2 years, prior to joining the University of Luxembourg as the first Social Media Manager, I set up my own enterprise, in parallel to my full time job as a web developer, and the university was one of my clients.
I'm very happy to have made this switch still today. Social Media and digital marketing correspond more to my personality than web development. However, I still develop for my personal projects and understanding programming is a huge plus in the Social Media world. It helps on the technical aspects. Social Media Managers need to have hybrid profiles anyway. The more digital skills we have, the better.
Social Media Cake
🎂 You always need to celebrate happy moments and this special Social Media cake was to highlight this special experience. 5 years full of smiles but a few tears as well. Ready for more as always.
Keep the positive vibes. Create more. Smile more. Inspire more. Growing the Social Media accounts I manage, creating content, doing community management, bonding, giving more speeches and now holding this blog as well. Stay tuned here and I will share with you my different projects, tips and tricks and more interviews.
🙏 Thank you for celebrating with me on Social Media. Too bad, due to the COVID 19 remote working, this time, I couldn't do a proper #FaisToiPlaisir … I'm sure there will be more opportunities for these in the future. 😌
Smile. Create. Inspire. 💛
Take Care,
Aswin
About The Author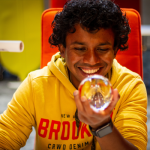 Aswin Lutchanah
Hybrid Social Media Manager with over 9 years of experience specialising in Social Media. Experienced with all aspects of Social Media Management. Having a Master degree in Computer Science, I have an in-depth knowledge of the digital world including Social Media, Community Management, Social Media......