Posted on Mon 27 March 2023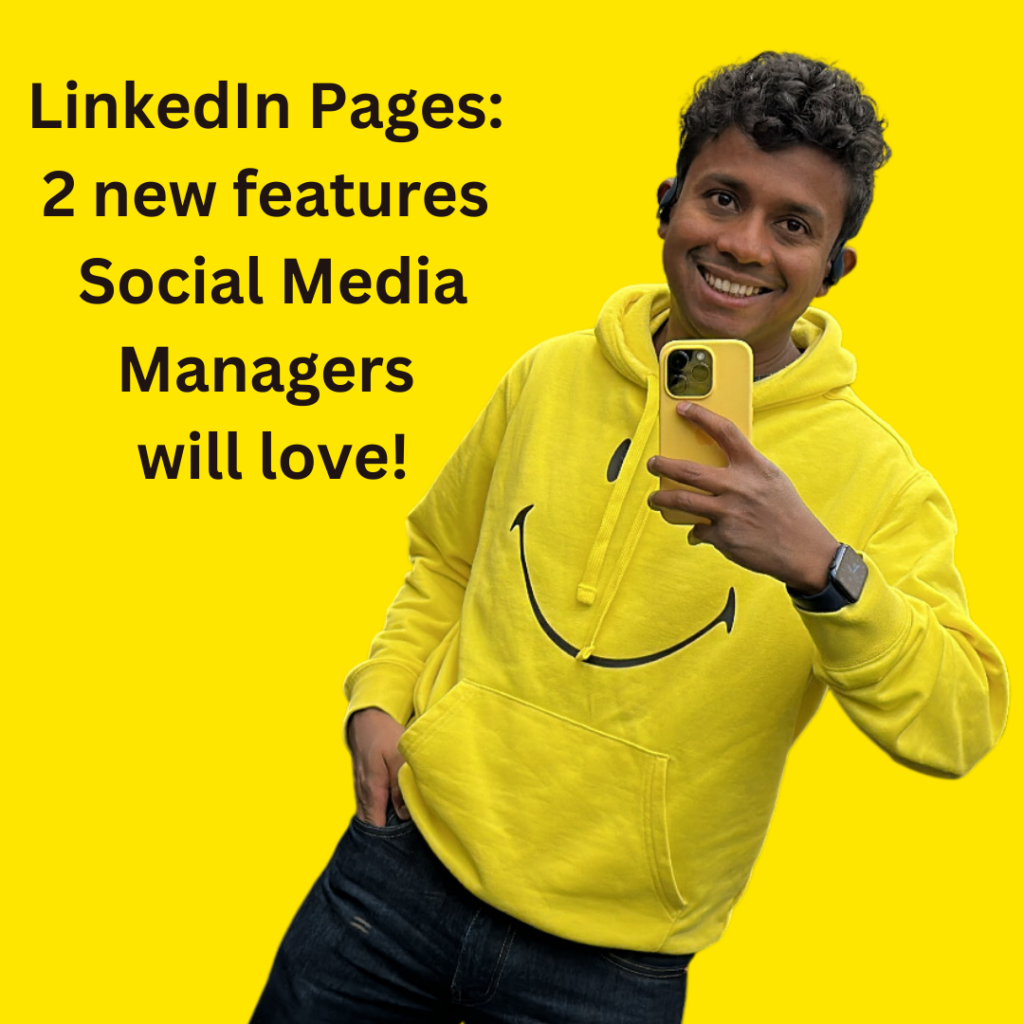 LinkedIn has launched a few new features and here are 2 of them Social Media Managers will love.
Schedule posts directly from your LinkedIn page (provided that you have admin capabilities) and follow other pages with your LinkedIn page. The latter is similar to Facebook pages which allow this.
Schedule Posts via your LinkedIn page


Around one month ago, I wrote a LinkedIn post (see embedded post below) about the ability to schedule posts directly from your LinkedIn profile with a workaround to schedule posts on your LinkedIn page.

Now, LinkedIn offers the possibility to directly schedule posts from your LinkedIn page. You need to have admin capabilities on the LinkedIn page to do that. This will help you organise your posts directly from LinkedIn without using third party tools. You will thus easily keep the 18-hour (24-hour is easy to calculate and remember) between your posts.

Follow other pages with your LinkedIn page

You may familiar with this concept as it's common with Facebook Pages. Admins of a LinkedIn page will find a new "Following" tab on their admin feed of their LinkedIn page. From there, you will easily be able to add pages to follow and you will also be able to see the activities of the pages you follow from there. As a Social Media Manager, your personal interests probably differ from the interests of your business/organisation. This is a great way to follow the pages that interest your organisation/business without personally following them with your personal profile. Take your B2B to a next level.
About The Author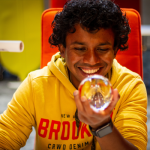 Aswin Lutchanah
Hybrid Social Media Manager with over 9 years of experience specialising in Social Media. Experienced with all aspects of Social Media Management. Having a Master degree in Computer Science, I have an in-depth knowledge of the digital world including Social Media, Community Management, Social Media......